Just Made Promise
Every Ortho mattress is made with the world's best materials and newest, most exclusive technologies. Our Just Made™ Promise is a commitment to ensuring we provide the finest workmanship, the strongest construction, the smartest sourcing practices, and the best sustainability practices in the industry. We take pride in being one of the few manufacturers in America to make our own innersprings.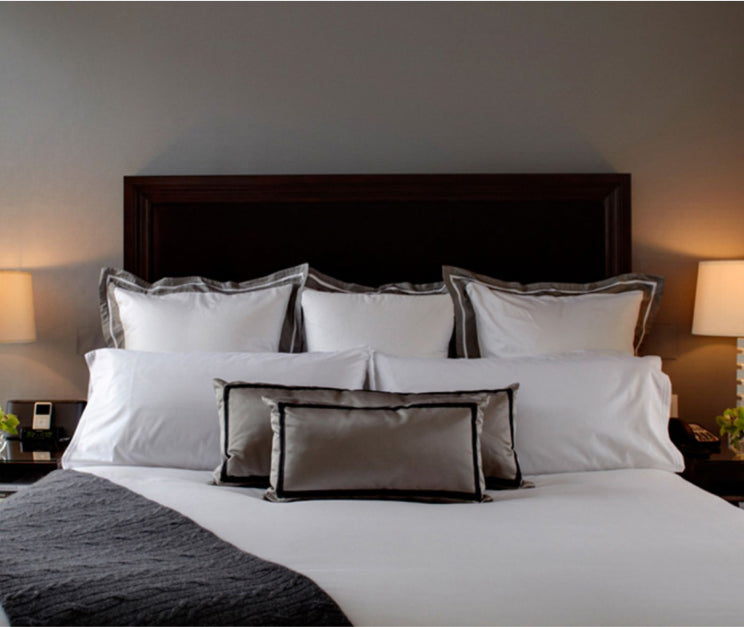 Drawing on more than six decades of family-owned, industry-leading experience and a "client-first" mentality, we are committed to providing world-class products and dedicated attention to our hospitality clients.
Founded on integrity, innovation, and service, Ortho is focused on providing luxury, independent, and boutique hotels a simple, cost-effective, and premium sleep solution.
We place as much emphasis on our products as we do our staff, which results in the highest-quality beds handcrafted by skilled artisans utilizing the advanced technologies of our visionary engineers.
SolidState™
Every Ortho mattress features our SolidState™ Edge support or foam core technology offering strength from edge-to-edge. The most powerful edge support on the market, this strong and durable foam envelopes our coil structures and increases the longevity of our mattresses, eliminating roll-off and creating a comfortable experience for guests.